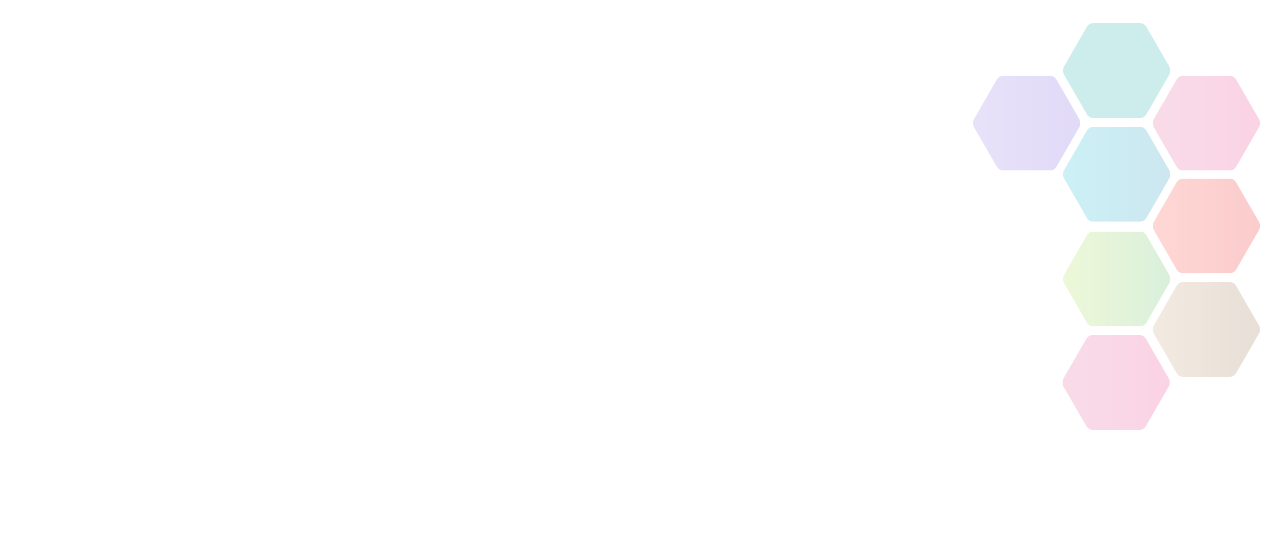 Meet & Greet Volunteers
We are looking for someone dedicated and committed to provide a friendly welcome, good customer service and provide up to date information to all customers and visitors at Moseley Road Baths. If you have good communication skills, a positive attitude, a strong work ethic and some free time to help out then we would love to hear from you. In return we will provide the training you need and any additional training in specific areas depending on the needs of the role. We will provide insurance that will cover you when you are working as a volunteer.
Meet & Greet Volunteers
You will be Taking payments and bookings and Keeping records of pool attendance where needed. Other key tasks include, ensuring that visitors and contractors sign in and out where necessary, Dealing with customer feedback and referring matters to the Manager if needed.
Hours of work will be flexible depending on individuals' availability but we need some reliability and commitment. A regular weekly commitment would be great but many variations are possible.
WILL I RECEIVE TRAINING?
Yes. There are a range of training courses that will made available to you to help you in your volunteer role. You will also have an induction into your volunteering role with MRB. This will include the following training and information:
Customer Service
Health & Safety
Safeguarding
GDPR
Overview of the work of Moseley Road Baths CIO
We will also give you specific training you need for your role.
Sports Partnership Herefordshire and Worcestershire is not responsible for the accuracy of information provided by third-parties and accepts no liability relating to any information contained on the site. If any contact details have been provided, It is recommended that you contact them directly.