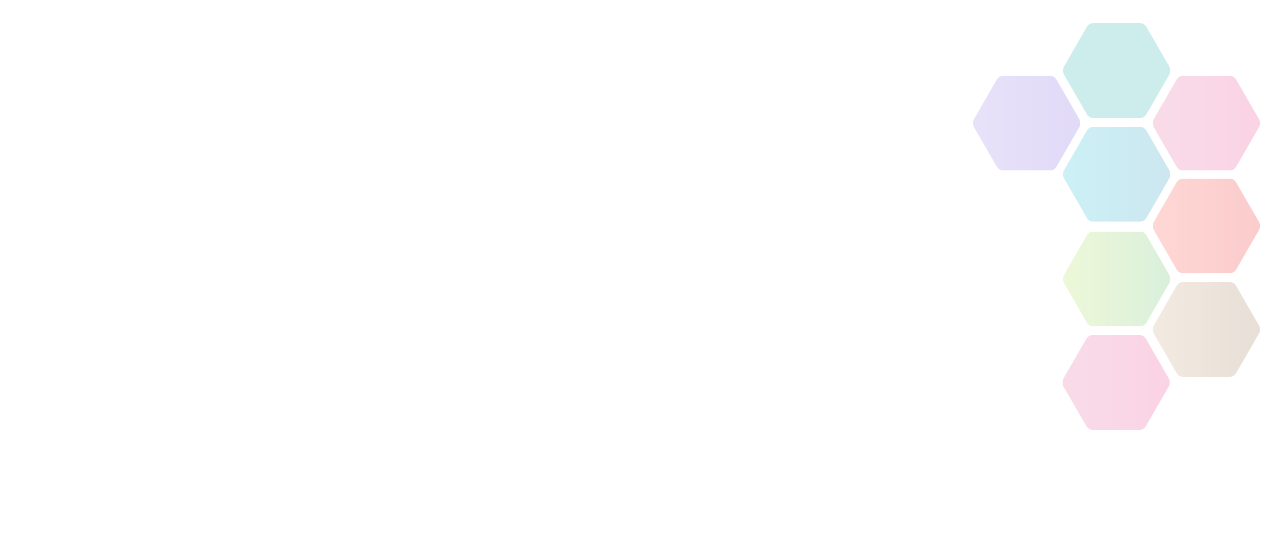 Volunteer Co-ordinator
Special Olympics Herefordshire is a local network aiming to provide regular sports participation and competition opportunities for individuals with intellectual disabilites.
Date

Ongoing

Venue

Herefordshire

Sport / Physical Activity

Contact

Chris Corke / 01905542229 / c.corke@worc.ac.uk

Tags
Volunteer Co-ordinator
SOH are currently seeking a volunteer co-ordinator, who will have a link to all registered volunteers from within the Special Olympics Herefordshire network. You will provide support, guidance and advice on anything related to volunteer involvement, including managing volunteer registration.
This will also be an opportunity to join a newly established and exciting network and contribute to it's development.
For an informal discussion, more information or if you would like to express an interest in this role, please contact Chris Corke as above.
Sports Partnership Herefordshire and Worcestershire is not responsible for the accuracy of information provided by third-parties and accepts no liability relating to any information contained on the site. If any contact details have been provided, It is recommended that you contact them directly.