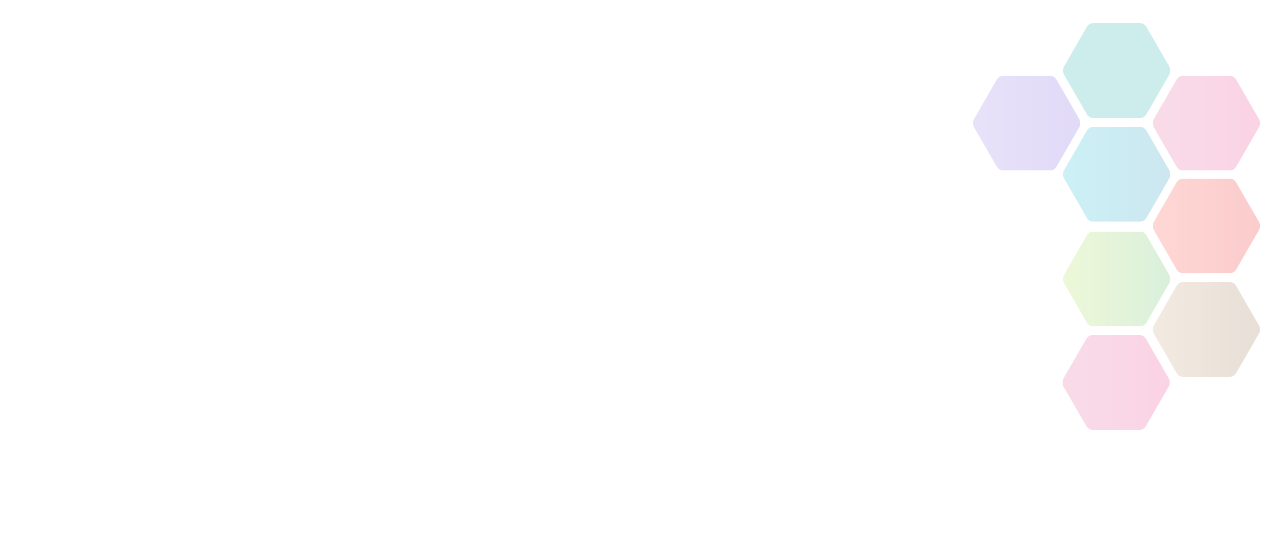 Bishop Challoner School Games Programme Volunteer
The School Games is a unique opportunity to motivate and inspire millions of young people across the country to take part in more competitive school sport. Roles incluce officials, referees, timekeepers and providing mentoring and support.
Bishop Challoner School Games Programme Volunteer
We have two different types of voluntary roles.
The first one is for officials, referees, umpires, judges and timekeepers etc. at primary and secondary schools School Games competitions. This role requires all volunteers to have a very good knowledge and understanding of the specific sport for the competition, being confident in refereeing, umpiring and keeping score and ensuring that the NGB rules are adhered to. It is also important that officials/referees look and act professionally at all times and uphold the spirit of the School Games values.
The second role is to mentor and support young sports leaders who are in Year 7 upwards who are acting as the officials on the day and provide support and guidance during each competition. The volunteers will observe the young sports leaders officiating/refereeing and at the end of each game/match provide praise, hints and tips as to how their performance can be improved.
Sports Partnership Herefordshire and Worcestershire is not responsible for the accuracy of information provided by third-parties and accepts no liability relating to any information contained on the site. If any contact details have been provided, It is recommended that you contact them directly.