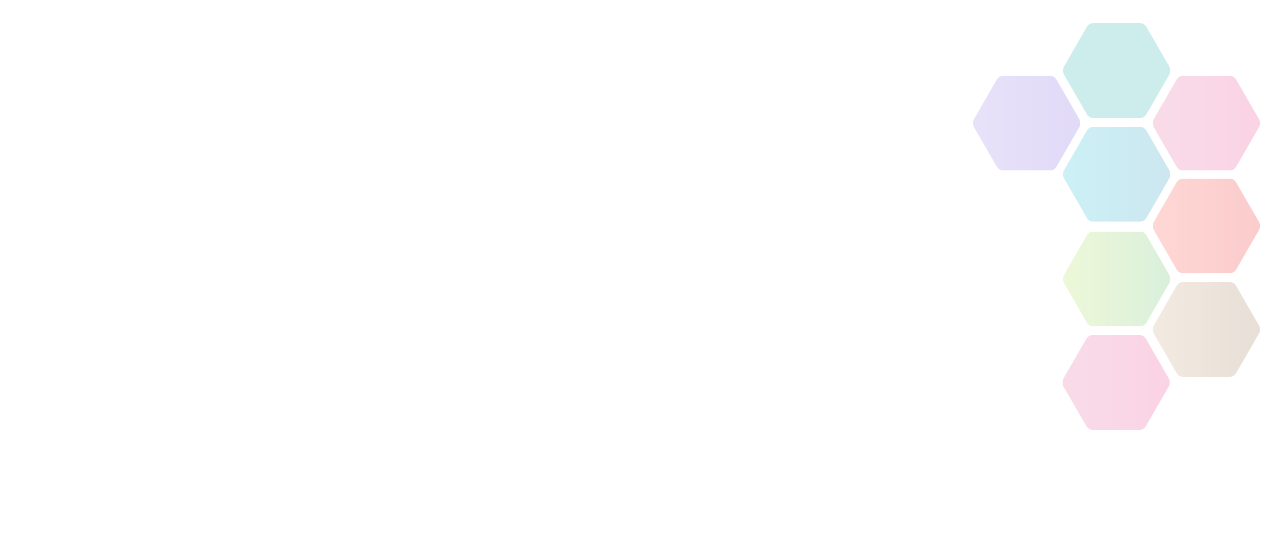 UoB Womens Football Team Volunteer Coach Intern
University of Birmingham Womens Football team are looking for a coach intern to work alongside the teams for this BUCS season 2017/18.
Date

Ongoing

Sport / Physical Activity

Contact

Gemma Davies / g.davies.2@bham.ac.uk

Tags

Source

Sport Birmingham
UoB Womens Football Team Volunteer Coach Intern
Volunteer Coach Intern – voluntary
Positions available – first team, third team and forth team coach interns
Monday (8-10pm) + Thursday (6-7pm) Training
Wednesday (all day) Match day
Interns will be assigned a team that they will work with for that year, supported by the lead coach of that team and then myself as programme lead. They will be involved in all aspects of coaching, management and day-to-day running's of the team.
The idea is to have an informal chat with each potential 'candidate' and then for them to plan and deliver a session.
Those looking to apply or have a further conversation about the role please contact: g.davies.2@bham.ac.uk
Sports Partnership Herefordshire and Worcestershire is not responsible for the accuracy of information provided by third-parties and accepts no liability relating to any information contained on the site. If any contact details have been provided, It is recommended that you contact them directly.