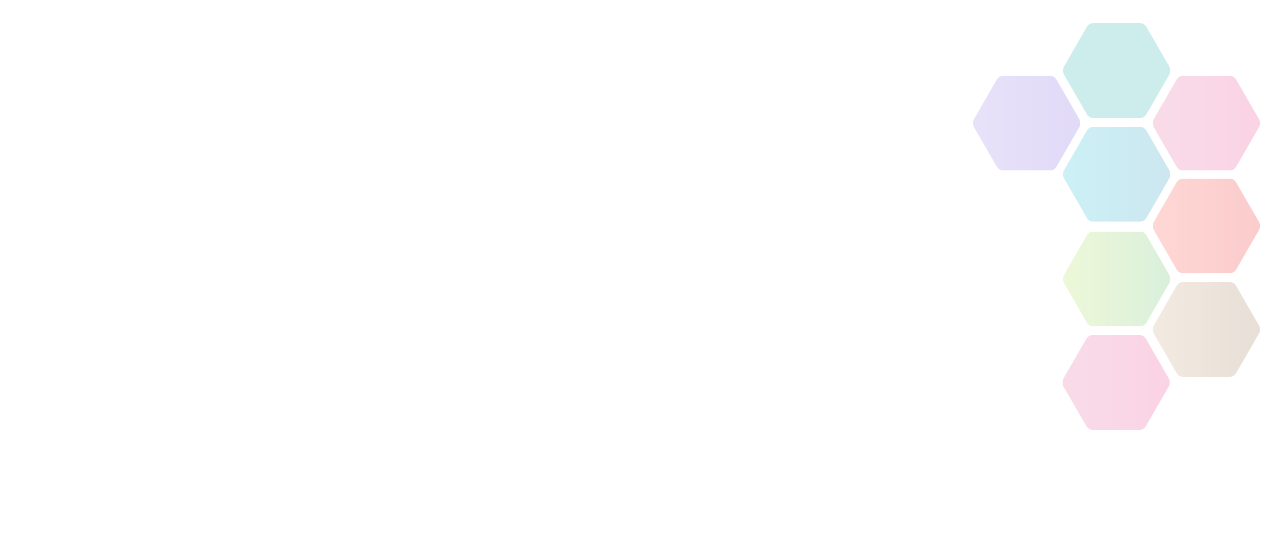 Social Media Manager with Angling Unlimited
We need a Social Media Manager to join our charity to develop and implement outstanding social media strategies to support our outstanding work. If you are a creative communicator with a good, basic understanding of public relations or are keen to develop your skills in this exciting field, then this is the role for you. This established local charity has been supporting people of all ages and abilities in Birmingham for almost 15 years. The people they provide for are truly at the heart of what they do and love to support them to develop and grow their skills
Social Media Manager with Angling Unlimited
The organisation.
This established local charity has been supporting their people of all ages and abilities in Birmingham for almost 15 years. The people they provide service for are truly at the heart of what they do and they love to support them to develop and grow their skills to help them progress in life.
The Charity is looking for a Social Media Manager to:
Increase our reputation and image as a charity providing a range of angling activities and programmes.
Build innovative PR campaigns.
Create exciting content in multiple platforms.
Cultivate and manage client relationships.
Build the charity's digital content and social media presence.
Engage audiences with effective and creative communications.
Sports Partnership Herefordshire and Worcestershire is not responsible for the accuracy of information provided by third-parties and accepts no liability relating to any information contained on the site. If any contact details have been provided, It is recommended that you contact them directly.