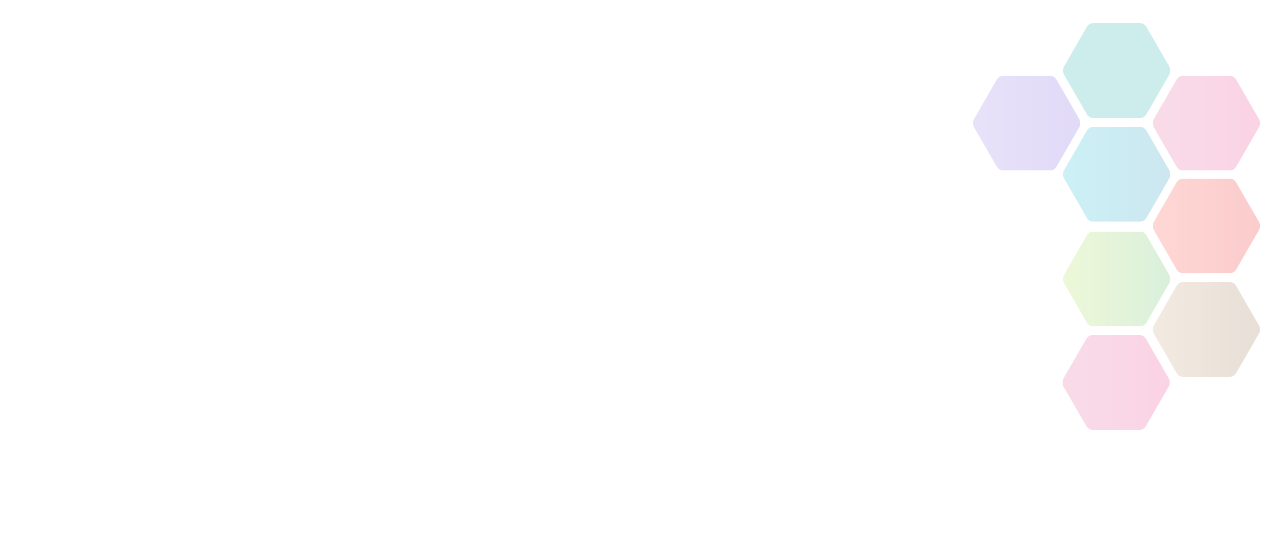 NCS Coordinator
If you are looking for a new challenge and the opportunity to work with and support the personal growth and development of young people in the 15-17 age groups, we would love to hear from you. This is a role in which you can truly make a difference to the lives of many young people. The NCS Coordinator will play a significant role in promoting the NCS programme in schools, colleges and other settings in the local community, to increase interest in and engagement with NCS and to recruit young people to participate.
Location

Kirklees wide, HD2 1YY

Contact Name

Abbi Andiyapan

Contact Telephone

01484 503773

Contact Email
Salary

£19,000 to £21,000 per annum dependent on skills and experience

Hours

Full Time

Contract

Contract/Temporary

Placed On

Sun 21st July, 2019

Closes

12:00pm - Wed 7th August, 2019

Job Reference

Town Foundation - NCS Coordinator
About NCS Coordinator
The NCS Coordinator will support the NCS Manager to deliver a high quality NCS programme by:
• Engaging with young people, and their parents/carers, who wish to participate in the NCS programme;
• Taking responsibility for managing pre-programme and on programme attrition;
• Recruiting and managing/supporting the management of seasonal staff;
• Acting at the main point of contact with young people and their parents/carers;
• Supporting the NCS Manager in the management of expenditure and the programme budget;
• Leading on the design of the NCS programme timetable.
The NCS Coordinator will work collaboratively with other members of The Huddersfield Town Foundation team and will be expected to contribute to the further development of the collective work of The Huddersfield Town Foundation, ensuring a high-quality and professional approach at all times.
How to Apply:
To apply for this role, please contact the Human Resources Manager by email to recruitment@htafcfoundation.com to request an application form.
The closing date for receipt of applications is 12 noon on Wednesday 7th August 2019. Completed applications must be returned by email to recruitment@htafcfoundation.com
Interviews are likely to take place in the week commencing 2nd September 2019.
We receive a high volume of applications for our vacancies; therefore, please ensure that your application form is:
• Fully completed
• Tailored for the requirements of the role – Section 6 in particular should identify how you meet the 'essential' and 'desirable' criteria for the position as detailed on the person specification
• Accurate in terms of content and presentation
• Submitted by the specified deadline
Please also highlight any factors that you would like us to take into account, for example, if you have a disability or health condition that may require us to make reasonable adjustments in accordance with the Equality Act 2010.
In the first instance applications will be assessed against the essential and desirable criteria for the role, as detailed on the person specification. As it is not feasible to invite all applicants to interview, we reserve the right to apply additional criteria to the initial short-listing process, in the event that there is a high volume of applicants who, on paper, appear to meet the published criteria.
We are a Disability Confident Employer and we welcome applications from candidates with a disability.
Candidates with a disability who clearly demonstrate they meet the 'essential' requirements of the role will be guaranteed an interview; in order to fulfil our commitment to the guaranteed interview scheme, if you have a disability, please ensure this is clearly reflected in your application.
We will only provide feedback to candidates who are invited to interview; therefore, if you are unsuccessful at short-listing stage, we will not be able to provide feedback on your application.
For an informal discussion regarding the role please contact Abbi Andiyapan, Head of Inclusion and Health abbi@htafcfoundation.com
For information about the Huddersfield Town Foundation please visit our website:
www.htafcfoundation.com
For information about Huddersfield Town AFC please visit our website:
www.htafc.com
Sports Partnership Herefordshire and Worcestershire is not responsible for the accuracy of information provided by third-parties and accepts no liability relating to any information contained on the site. If any contact details have been provided, It is recommended that you contact them directly.