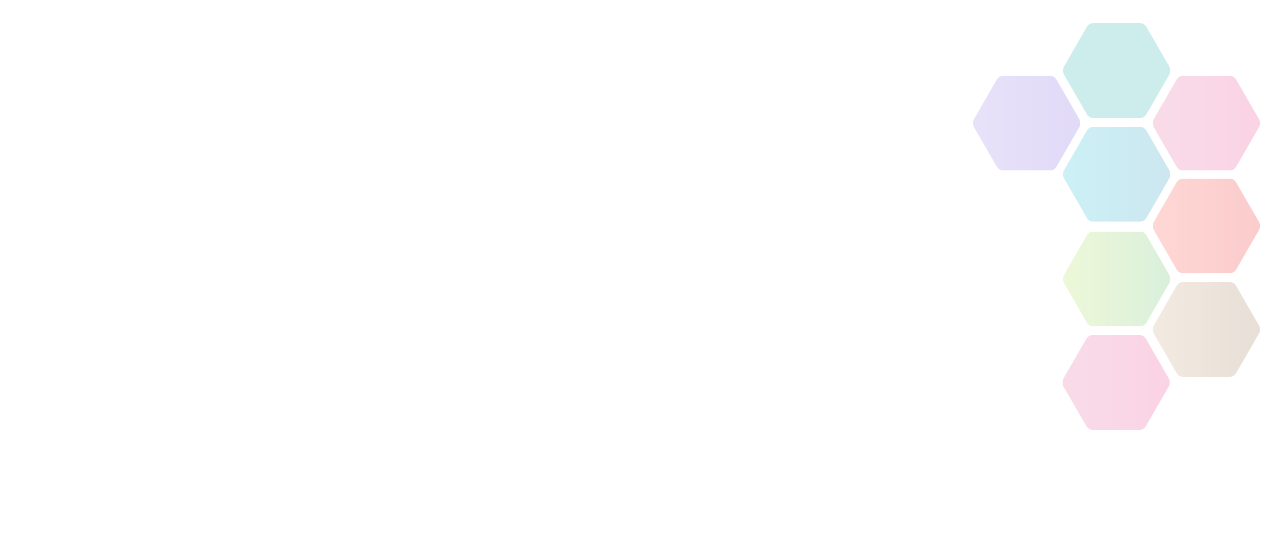 Senior Project Officer
The Leeds United Foundation is looking to appoint an enthusiastic, self motivated and dedicated individual as a Senior Projects Officer to coordinate the Premier League Kicks Programme. The suitable candidate will be required to meet the Mission, Vision and Objectives set out by the Premier League and the Leeds United Foundation, operating a programme that will inspire young people to achieve their potential and improve their wellbeing, working together to build stronger, safer and more inclusive communities.
Location

Elland Road, Leeds, LS11 0ES

Contact Name

Michael Kinsey

Contact Telephone

0113 367 6341

Contact Email

Organisation
Salary

£22,000 to £25,000

Hours

Full Time

Contract

Permanent

Organisation

Placed On

Fri 19th July, 2019

Closes

5:00pm - Fri 2nd August, 2019

Sport / Activity
About Senior Project Officer
Premier League Kicks uses the power of football clubs to engage young people in areas of need and gives them regular, positive, fun experiences in safe and supportive community environments. Nationally, the programme has positively influenced over 280,000 young people since it began, with a strong emphasis on traditionally under-represented groups such as low socio-economic groups and black, Asian and minority ethnic (BAME) participants.
Supporting Documents:
senior-project-officer-pl-kicks-job-advert---jul-19.pdf (PDF, 325.3 Kb)
Sports Partnership Herefordshire and Worcestershire is not responsible for the accuracy of information provided by third-parties and accepts no liability relating to any information contained on the site. If any contact details have been provided, It is recommended that you contact them directly.