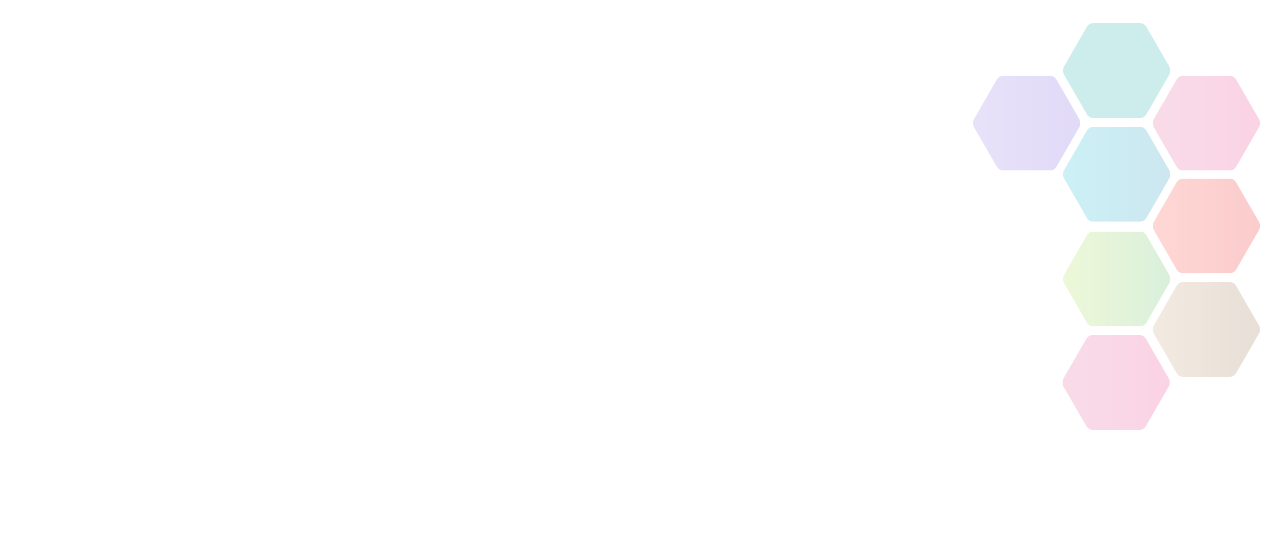 Inspire Coach (Youth Worker)
To deliver, develop and evaluate all aspects of the 'Inspire' programme working with targeted KS3 and KS4 students at Soar Valley College. The aim of the role is to work with identified young people who require additional support within mainstream education and who may have become disengaged for a number of different reasons. We are looking for candidates who have a genuine interest in working with young people who may: • Be underachieving or have low aspirations • Display challenging behaviour • Have poor attendance at school • Find accessing mainstream education challenging
Location

Soar Valley College, LE2 7FL

Contact Name

Jamie Skinner

Contact Telephone

07714133747

Contact Email
Salary

£20,000 to £22,000

Hours

Full Time

Contract

Contract/Temporary

Placed On

Wed 19th June, 2019

Closes

12:00am - Thu 4th July, 2019

Interview Date

Wed 10th July, 2019
About Inspire Coach (Youth Worker)
Inspire Objectives:
To identify KS3 and KS4 pupils who are disengaged or have low aspirations and provide targeted and personalised intervention sessions
To identify barriers to good attendance and provide 1:1 and small group sessions to support targeted students improve attendance in school
To provide a range of extra-curricular opportunities that will develop both leadership skills and character
The successful candidate will be in a position to gain invaluable school experience across 1 year and be guaranteed a place on a teacher-training programme through our partnerships with Teaching Schools in Leicestershire
*Please note these are not Football or Sports Coaching Vacancies
Main responsibilities of the role include:
Utilising the brand of Leicester City Football Club, you will engage those deemed 'hard to reach', at risk or underachieving
Working 1:1 or within small groups with identified young people in order to re-engage within education and improve attendance levels
Leading small group sessions that engage, enthuse and progress young people
Work with targeted students' families to help improve attendance levels
Development of high quality session resources
Implement a rewards and incentives framework for pupils within the school
Develop a range of engaging clubs and intervention session that will raise aspirations of young people and develop interpersonal skills
To monitor the progress of the project to ensure all data is accurate and appropriately managed
Complete all internal and external monitoring reports in a timely manner to a high standard with detail and accuracy
To represent the Trust, when required, at internal and external meetings to include publicity events and financial monitoring
Work with outside agencies such as Education Welfare Service to help improve specific attendance issues
Report, record and resolve any issues with the Education Manager and designated key contacts within Soar Valley College.
General Responsibilites:
To ensure all activities are correctly monitored with the appropriate risk assessments and health & safety procedures in place.
To safeguard the welfare of children and vulnerable groups at all times
To adhere to all relevant safeguarding policies and procedures and report any concerns to the Trust's Safeguarding and Welfare Officer or any Designated Safeguarding Lead in a timely manner.
Compliance with Club policies
Compliance with data protection, safeguarding and health and safety guidelines.
To undertake such other duties as may be reasonably expected
To demonstrate all six Trust core values and instil in others
Any other duties that may be required by Soar Valley College as appropriate.
Education/Qualifications

HLTA/Learning Mentor or JNC qualification (working towards or achieved)

Desirable

Educated to degree level in a relevant subject area

Desirable

Safeguarding Certificate

Desirable

Emergency First Aid Certificate

Desirable

Knowledge and Experience

Experience of working with young people

Essential

Understanding of KS3 and KS4 National Curriculum requirements

Desirable

Some experience working within an educational setting

Essential

Will be outstanding at engaging all young people and will have the ability to gain their respect quickly

Essential

Experience of developing relationships with a wide range of internal and external partners at all levels

Desirable

Skills and abilities

Ability to work on own initiative

Essential

Excellent communicator

Essential

Excellent organisational and planning skills

Essential

Able to encourage, motivate and enthuse young people to participate

Essential

Committed, self-motivated and driven

Essential

Strong commitment to high quality delivery and customer service

Essential

Ability to form strong and appropriate relationships, demonstrating excellent communication skills

Essential

Equality & Diversity

Must be able to recognise discrimination in its many forms and adhere to the LCFC Equality policies

Essential

Able to work within a diverse community and draw on individual strengths to promote equality & diversity

Essential

Other

Must satisfy relevant pre-employment checks including two current references relevant to the position and Enhanced DBS check

Essential

Clean driving license & access to a vehicle

Essential

Strive to achieve and work towards 'Leicester City FC Community Trust' vision and core values

Essential
Supporting Documents:
application-form1.doc (Document, 186 Kb)
Sports Partnership Herefordshire and Worcestershire is not responsible for the accuracy of information provided by third-parties and accepts no liability relating to any information contained on the site. If any contact details have been provided, It is recommended that you contact them directly.