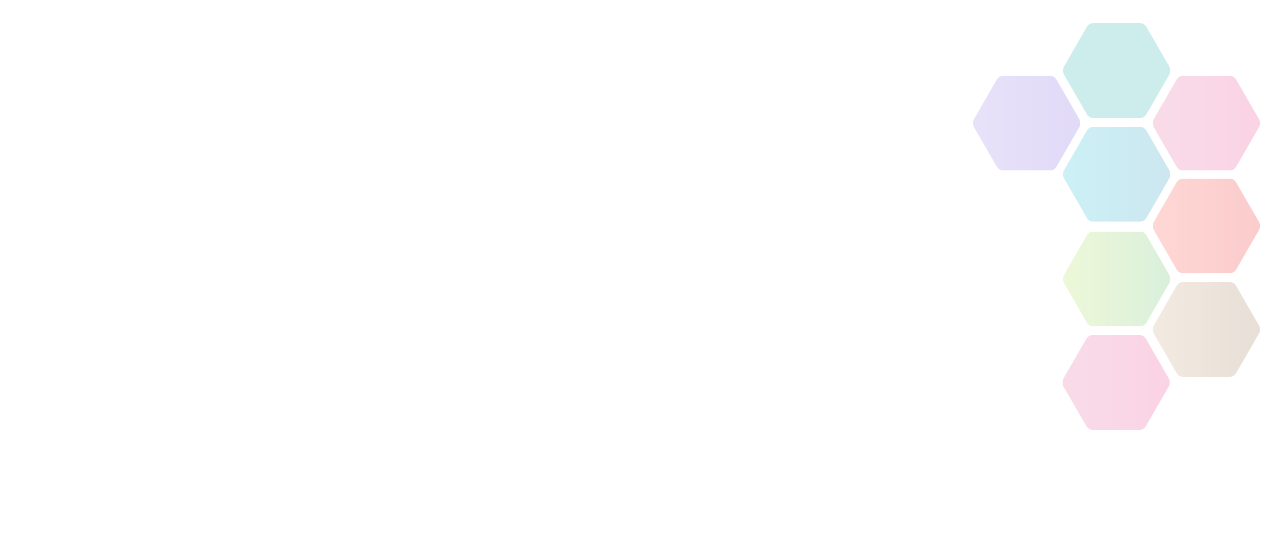 Blaby Community Grants Scheme
Summary: Blaby District Community Grants scheme supports the voluntary and community sector to develop and strengthen community facilities and activities.
Telephone

0116 272 7718
Amount Available

£500 to £3,000

Type of funding

Club, Group or Organisation, Equipment, Facility Development

Organisation

Specific Locations

Blaby

Deadline

1:00am - Fri 22nd February, 2019
About Blaby Community Grants Scheme
Development Grant
Working in association with Westleigh PartnershipsEveryone Active and Blaby District Youth Council we have been able to expand our offer to the local community.
The following grants are available:
Capital Grants - up to £3,000 (anything over £500, 50% match funding is required)
Revenue Grants - up to £750 (anything over £500, 50% match funding is required)
Everyone Active - up to £500
Youth Grants - up to £1,000
An online application form for each of the grants can be found below.
Please note that these forms cannot be saved during completion to be edited at a later time. It is important that you read the guidance notes carefully before applying to ensure that you meet the criteria.
See our case studies page for examples of some successful projects.
If you have applied to the grants scheme before then we will not necessarily require all of the additional paperwork so please check before sending anything in.
All grant recipients will be expected to comply with periodic checks and complete and return our monitoring form at the end of a project, including providing copies of invoices showing the expenditure on the project as well as any evidence of the intended outcomes being achieved.
Deadline Dates 2018/19
10th May 2018
31st August 2018
23rd November 2018
22nd February 2019
Paper application forms are also available below and completed forms should be sent to:
Beth Colbert, Partnerships & Community Development, Blaby District Council, Council Offices, Desford Road, Narborough, Leicester, LE19 2EP
Sports Partnership Herefordshire and Worcestershire is not responsible for the accuracy of information provided by third-parties and accepts no liability relating to any information contained on the site. If any contact details have been provided, It is recommended that you contact them directly.