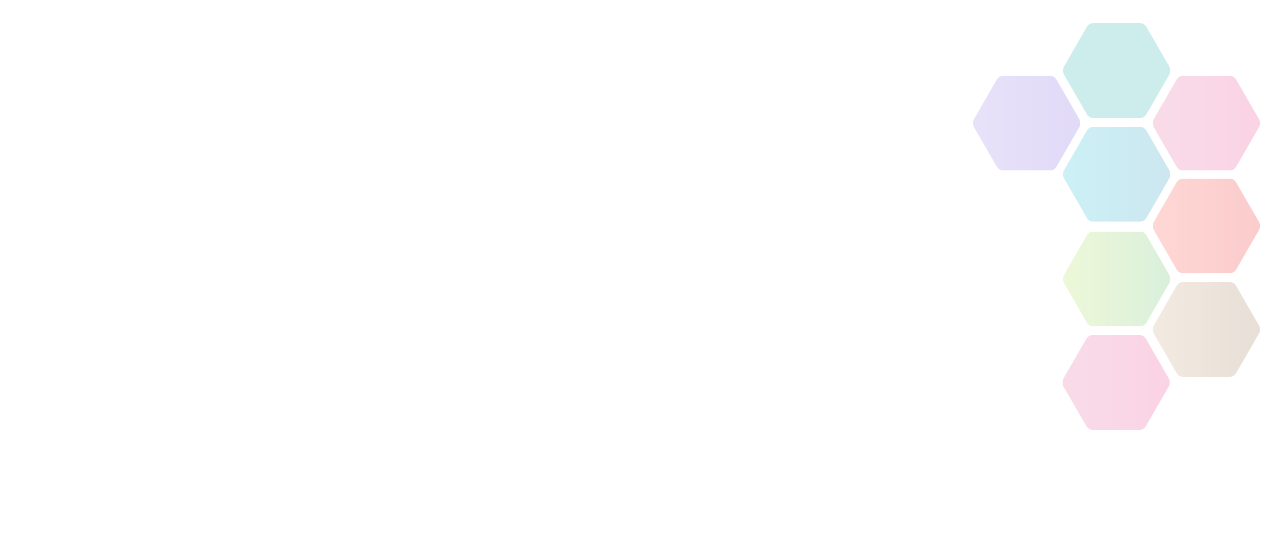 Satellite Club Funding
Summary: Satellite Clubs establish new and regular opportunities for inactive young people aged 14-19 to participate in sport or physical activity.
Contact Name

Sarah Milward

Telephone

01905 542035

Email
Type of funding

Club, Group or Organisation, Disability Groups, Equipment

Deadline

1:00am - Tue 31st March, 2020
About Satellite Club Funding
What is a Satellite Club?
An extension of a community sports club (hub club).
Held at a familiar site (such as school, college, youth centre or other community setting) to make the transition to the hub club much easier.
What does a Satellite Club look like and what is the focus?
14-19 year olds
Must focus on inactive participants
Must focus on one the following demographics: Girls, Disability groups, BAME or individuals of lower socio-economic circumstance.
Satellite clubs can be in a range of sport or physical activities, from hockey to yoga.
Satellite clubs can be funded for up to 30 weeks initially and should become fully sustainable.
All satellite clubs should be open to the community, not just host site participants.
Clubs must be self sustaining e.g. participant income must be redirected back into the club
Activity must be new and not an existing project
Evidence must exist showing a demand for the project
What can funding be used for?
Coaching/delivery costs
Qualifications and training
Equipment
Venue/facilities
Incentives
Further funding may also be available to help sustain the satellite club following the funding period
What are the benefits?
Increase club's membership, resulting in greater income through subscriptions
Attract new groups to community sport
Improve long-term sustainability of the club
Raise profile of the club, venue and partner organisation to attract interest from partners and funders
Provides opportunities to train and recruit volunteers and leaders
Introduces inactive individuals to a new activity and increases the likelihood of retaining them in activity
Sports Partnership Herefordshire and Worcestershire is not responsible for the accuracy of information provided by third-parties and accepts no liability relating to any information contained on the site. If any contact details have been provided, It is recommended that you contact them directly.