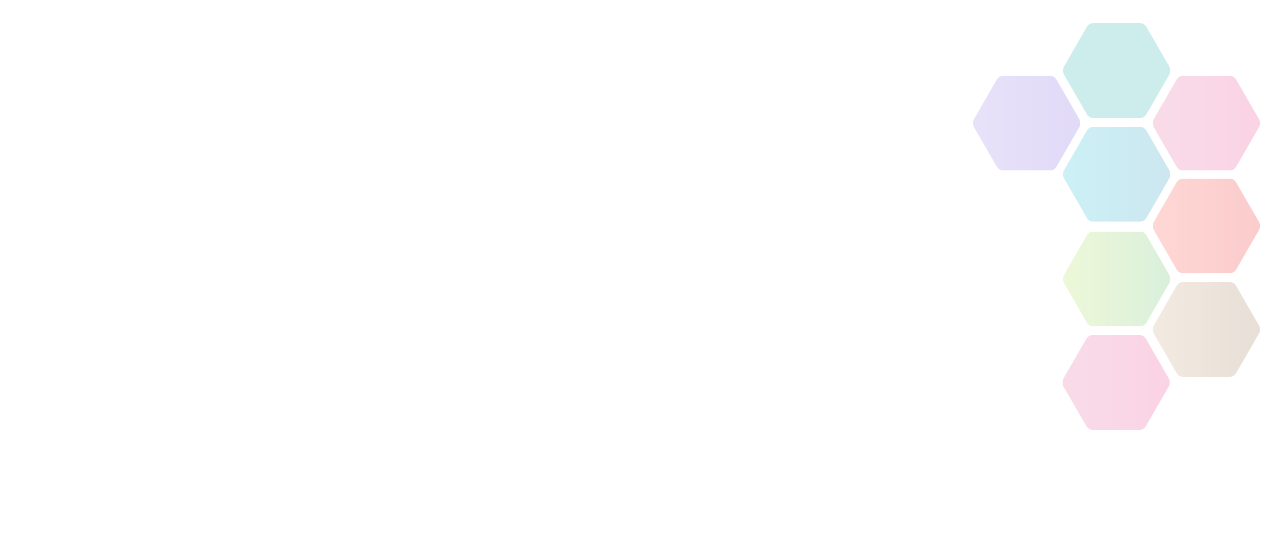 The Greggs Foundation – Local Community Project Fund
Summary: The Local Community Projects Fund helps organisations based in local communities to deliver projects or provide equipment to people in need at the heart of our local communities. The programme is administered by seven charity committees throughout England, Wales and Scotland.
Amount Available

up to £2,000

Type of funding

Club, Group or Organisation, Disability Groups, Talented Athletes / Individual

Source

Leicester-Shire & Rutland Sport
About The Greggs Foundation – Local Community Project Fund
What type of project can we support?
We are interested in projects that improve resilience within your community of interest. This can include sessional activities/respite support, equipment for sessional activities, trips and residential breaks. We are also interested in new approaches and innovative ideas as well as sustainable approaches to supporting your community of interest. We do not fund running costs or continuation of existing and ongoing work.
All projects must support a community of interest, ie people who are:
Disabled or suffering chronic illness
Living in poverty
Voluntary carers
Homeless
Isolated older people
Other demonstrable significant need
Key Performance Targets:
Successful applicants should be able to demonstrate improvements against at least one of our Key Performance Targets to be successful for a grant:
Beneficiaries have decreased social isolation
Beneficiaries report improved health and wellbeing
Beneficiaries report improved resilience/coping mechanisms
Beneficiaries have improved life skills
Beneficiaries have improved opportunities
Round 1 decisions will be announced on 25th April
Round 2 is now open and closes on 30th June with decisions being announced on 25th August
Sports Partnership Herefordshire and Worcestershire is not responsible for the accuracy of information provided by third-parties and accepts no liability relating to any information contained on the site. If any contact details have been provided, It is recommended that you contact them directly.