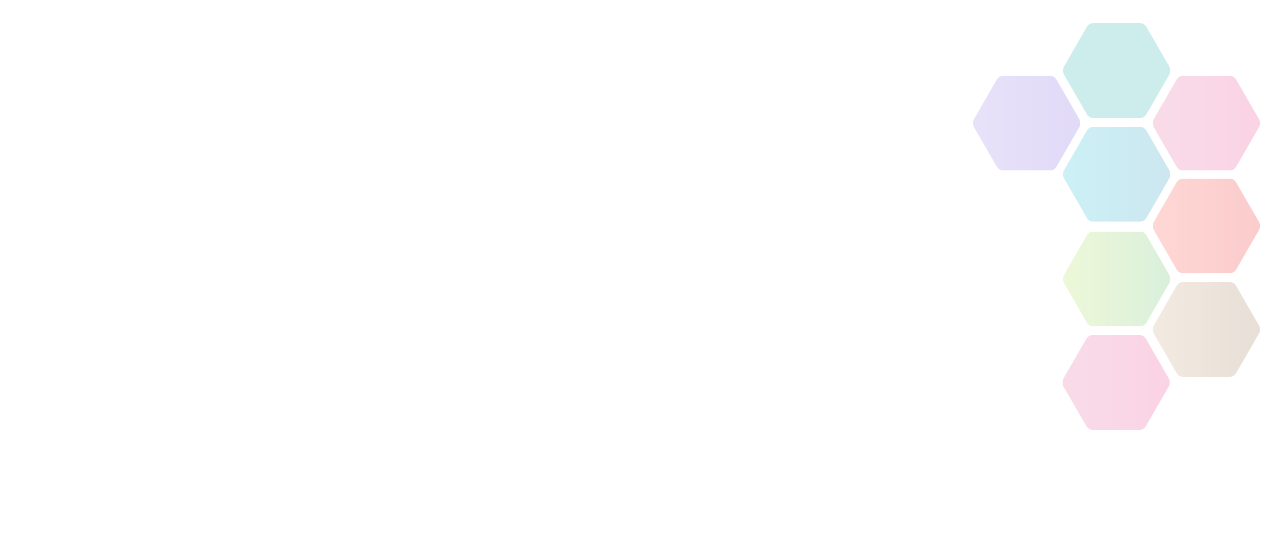 Ready Steady Win
Summary: Established in 1993, we have provided financial assistance, advice and support to young talented sportsmen and women residing or being educated in Herefordshire to enable them to further realise their personal potential through their chosen sport(s). We provide financial assistance for sport(s) coaching, equipment and travel. We have also supported sports coaches, clubs and associations where there has been a direct benefit to young sports men and women. Ready Steady Win are looking to support as many talented young athletes as possible in this special Olympic and Paralympic year.
Contact Name

Jan Perridge

Telephone

01432 358232

Email
Type of funding

Talented Athletes / Individual
Sports Partnership Herefordshire and Worcestershire is not responsible for the accuracy of information provided by third-parties and accepts no liability relating to any information contained on the site. If any contact details have been provided, It is recommended that you contact them directly.