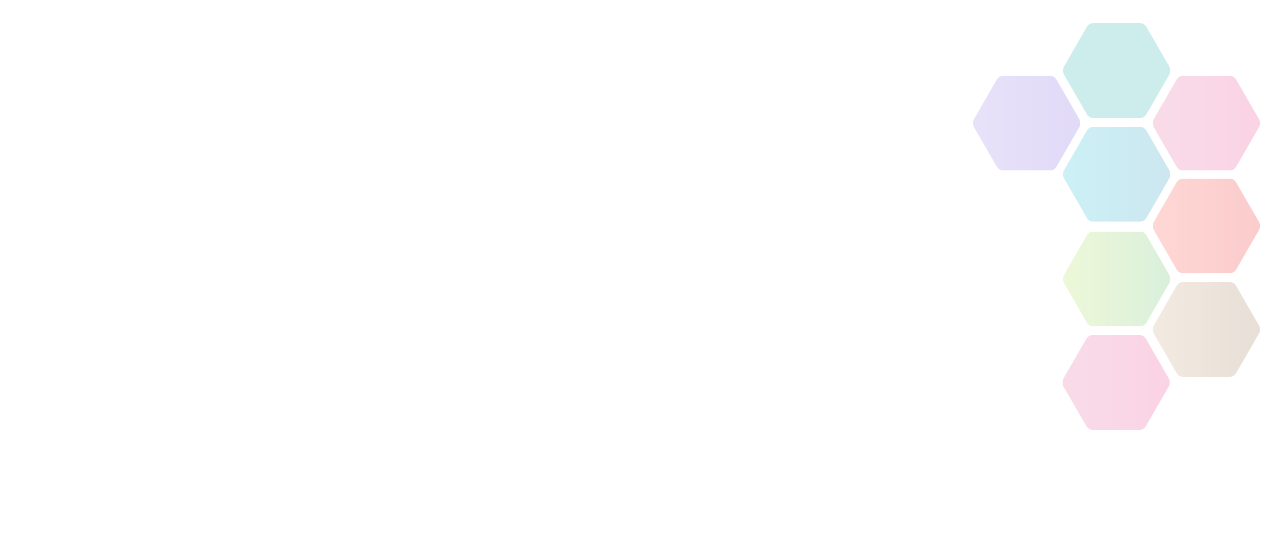 National Sporting Heritage Fund
Summary: Sporting Heritage are delighted to offer organisations and community groups access to a stream of funding specially aimed at engaging community access to sporting heritage collections as part of National Sporting Heritage Day 2019. Funded by the Art Fund, this programme will support increased engagement to local collections which tell the story and stories of sporting activity, heroes, and endeavour.
Contact Name

Justine

Email
Amount Available

£200 to £500

Type of funding

Club, Group or Organisation

Deadline

12:00am - Wed 24th July, 2019
About National Sporting Heritage Fund
Sporting Heritage would like to see a range of different projects supported through this programme of funding and as such, we are not prescriptive about what the funding may be used to support. Instead, we provide guidance on what we can fund, and what we can't, and ideas about the type of project you may wish to develop. Informal advice on eligibility may be sought from the Director of Sporting Heritage at any time by email justine@sportingheritage.org.uk.
Sports Partnership Herefordshire and Worcestershire is not responsible for the accuracy of information provided by third-parties and accepts no liability relating to any information contained on the site. If any contact details have been provided, It is recommended that you contact them directly.