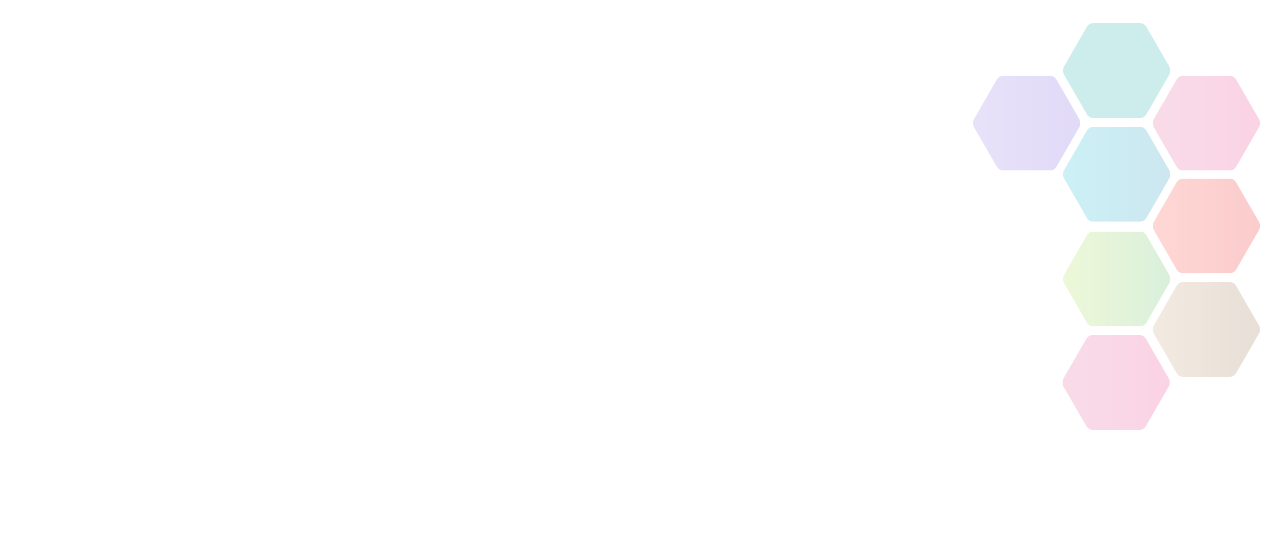 Nathan Tomkins Trust
Summary: The Nathan Tomkins Trust has grants of up to £1000 available for Clubs and Societies across Worcestershire, Herefordshire and Gloucestershire to raise the level of awareness and support for Mental Health illnesses.
Amount Available

up to £1,000

Type of funding

Club, Group or Organisation

Deadline

2:00am - Sun 31st March, 2019
About Nathan Tomkins Trust
The Nathan Tomkins Trust has one main objective – to support mental health awareness in young people across Worcestershire and the Three Counties.
Currently we have two main approaches to achieving this objective – providing financial aid through grants for organisation led initiatives and secondly by organising training days on mental health and suicide prevention for individuals with regular face to face contact with Young People.
Money awarded must be spent within a year of receiving the grant and be used for any of the following objectives stipulated by the Trust:
1) Raise awareness and support of mental health issues within clubs and societies. For example, through courses for club leaders or awareness events for their entire membership.
2) Encourage wider participation in clubs and societies either through the funding of marketing campaigns, new/specialist equipment, or coaching/training costs.
Sports Partnership Herefordshire and Worcestershire is not responsible for the accuracy of information provided by third-parties and accepts no liability relating to any information contained on the site. If any contact details have been provided, It is recommended that you contact them directly.